Why choose Coches Menorca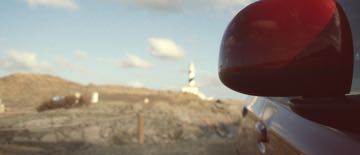 Cheap car rental in Menorca
We have 6 rental car categories, choose the one that suits your requirements best. Best terms and guatantees for cheap car rental in Menorca.New, superbly maintained cars, no charge for additional driver, Fully Comprehensive insurance with NO excess and we do not charge for petrol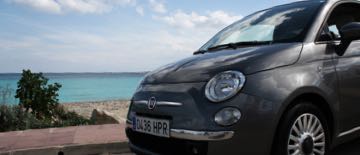 Trustworthy and reliable car rental in Menorca
End price with no nasty surprises, hidden extras to pay out, Fully Comprehensive insurance with no excess, new fleet of cars in perfect condition, delivered to you with no queues or long wait.. CochesMenorca.es is a family business, at your service 24/7 to deliver and collect cars at Menorca Airport.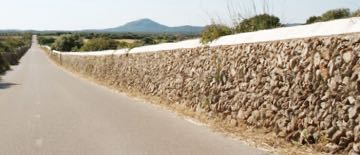 Your car hire company in Menorca
Our company belongs to the Talleres Carreras group, with longstanding experience in the automobile sector dating back to 1985. We ensure a professional and personalised service, offering you the best terms and conditions for car rental in Menorca. The final price will always be the one you see on screen, with no hidden extras.